The same moment Elizabeth Bennett discovered Mr. Darcy's true character in Pride and Prejudice, Abigail Wilson realized she would never be the same. Caught up in an endless supply of Regency novels for the past decade, she's used this unique passion to create inspirational romances that nurture the soul.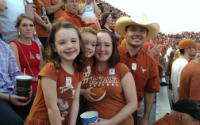 Growing up with a librarian for a mother, she proved an avid reader and writer and later attended The University of Texas at Austin, graduating with a Bachelor of Science in Nursing with honors.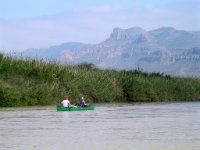 A self-proclaimed chai tea addict and mother of two crazy kids, Abigail fills her spare time with camping, hiking, water skiing, and canoeing. She hopes to visit all 59 national parks in her lifetime, and with a dozen or so under her belt, she is well on her way. She currently resides in Dripping Springs, Texas with her husband and children.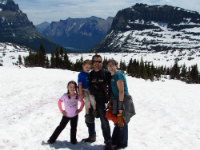 In 2016 Abigail won the American Christian Fiction Writers First Impresssions contest in the Historical Romance category. She was also chosen as a finalist in the 2014 Genesis contest as well as a semifinalist in 2013, 2014, and 2015. Also in 2015, she earned a Harlequin Blurb Stage II placement.
She is represented by Mary Sue Seymour and The Seymour Agency.